I couldn't think of a better way to end 2016. I got to watch a good friend get married in the French Quarter, rang in the first moments of 2017 strolling through Bourbon Street finding the best dancing with a great second shooter, and I got to cross something off my bucket list: photographing a Second Line march in the rain.
The link to Liz and Mark's big wedding PASS album is below, but here are some awesome samples of what's in the album.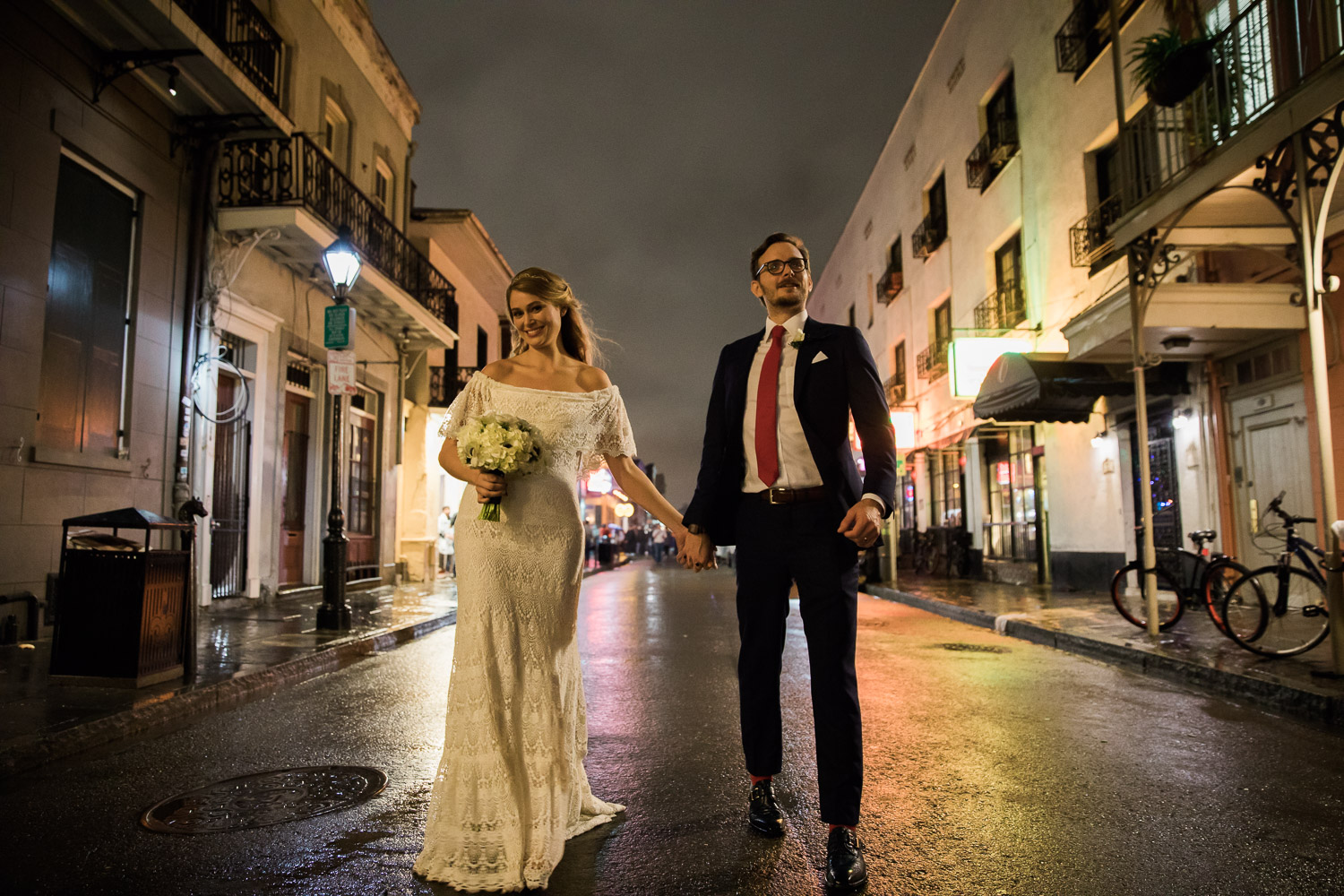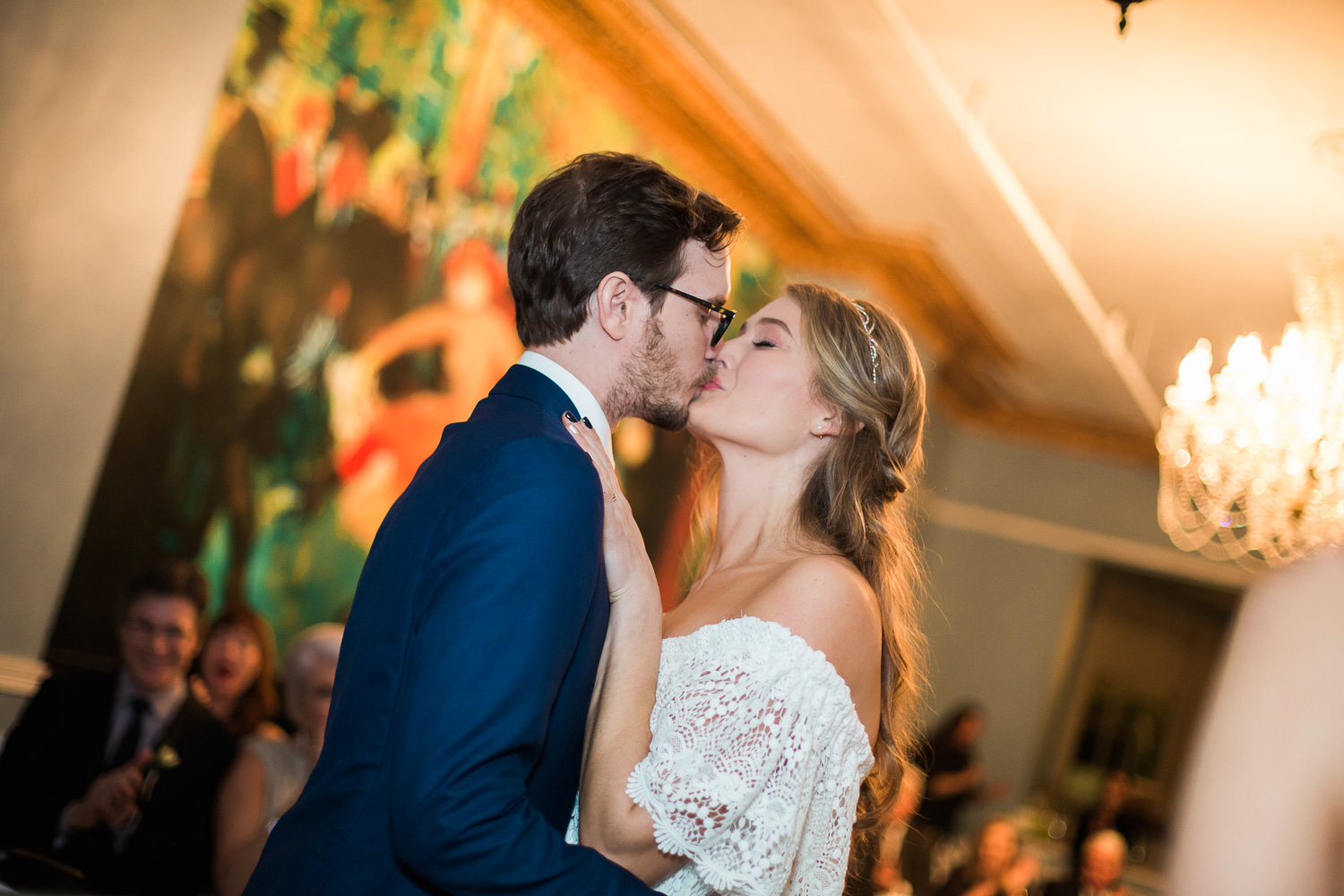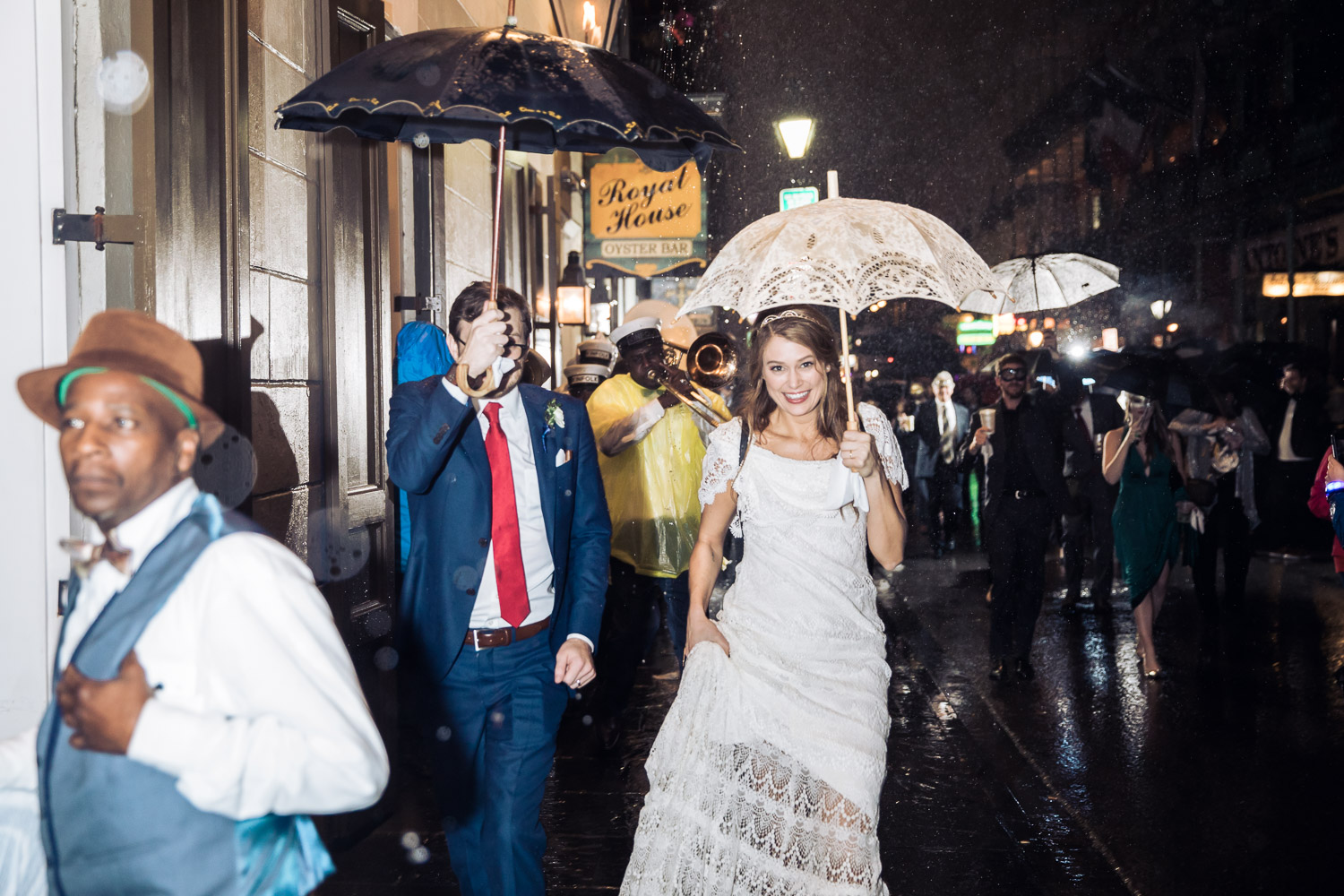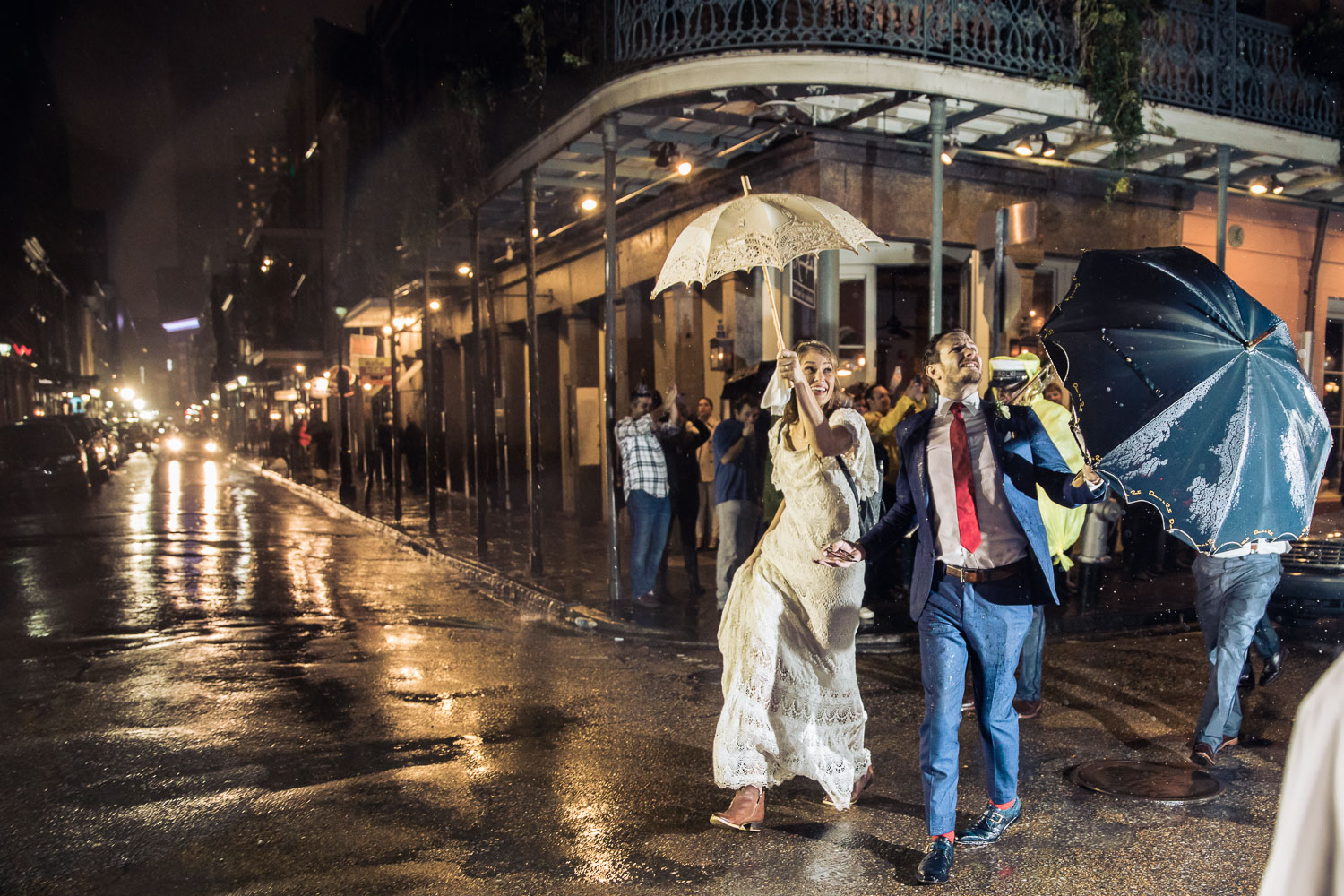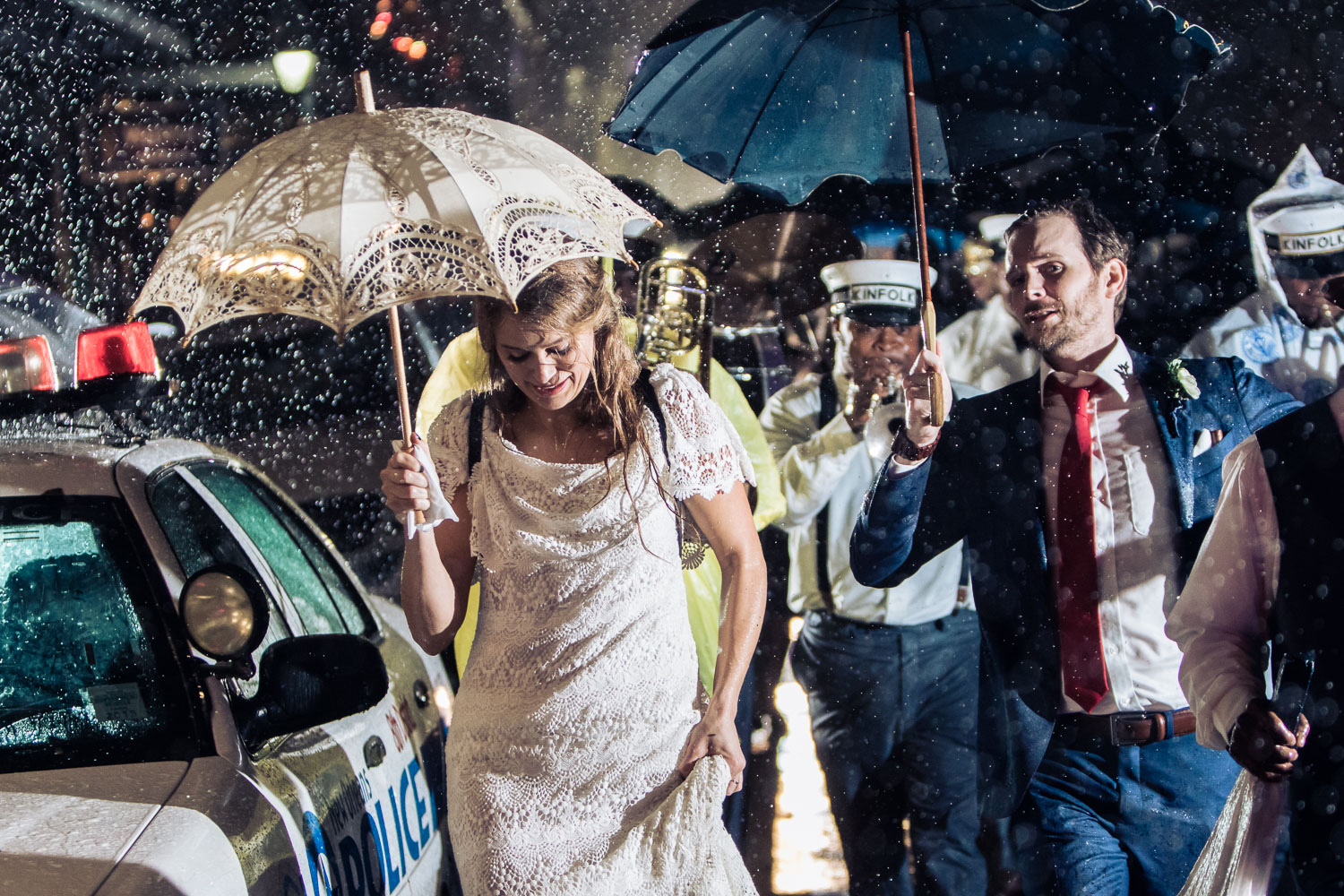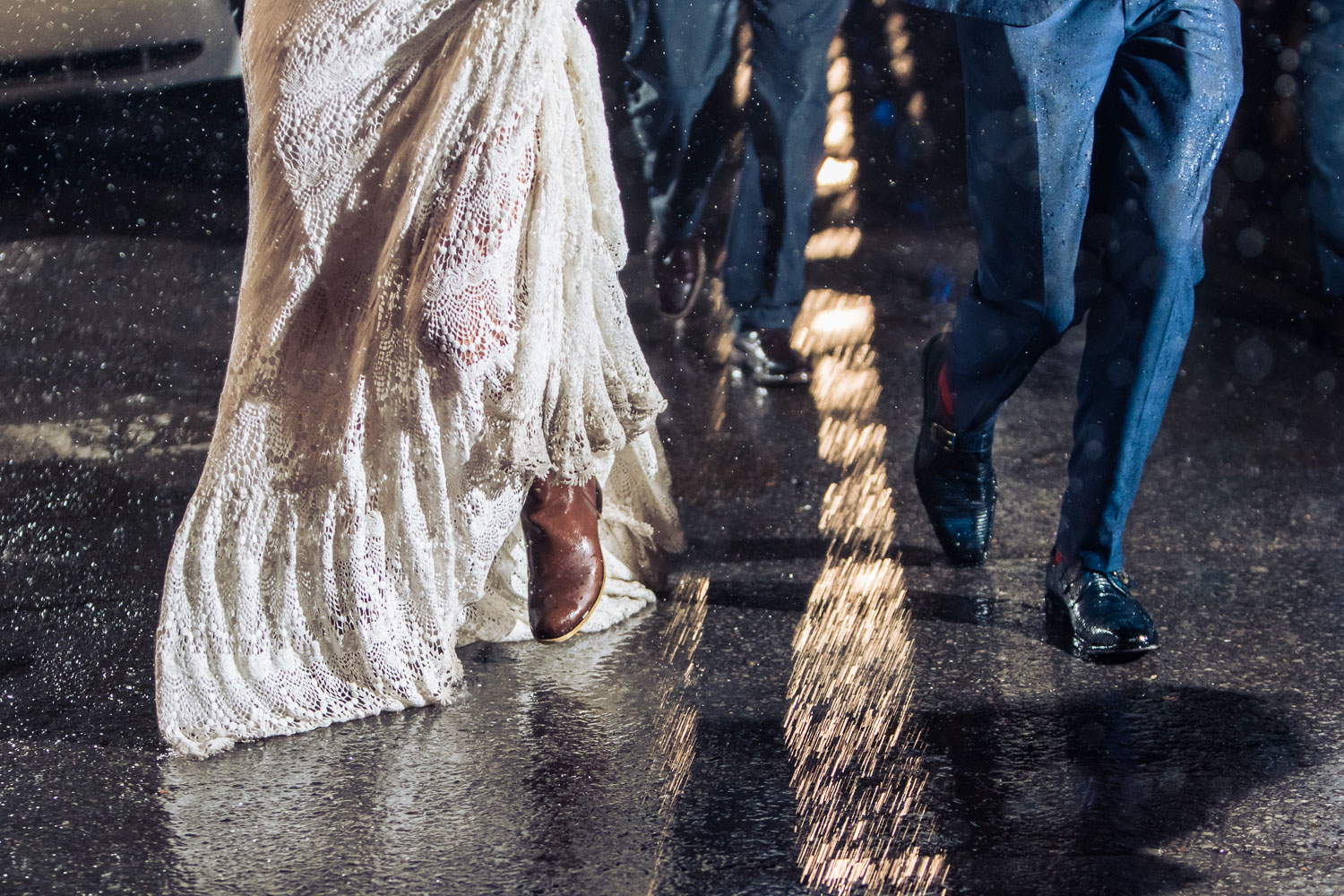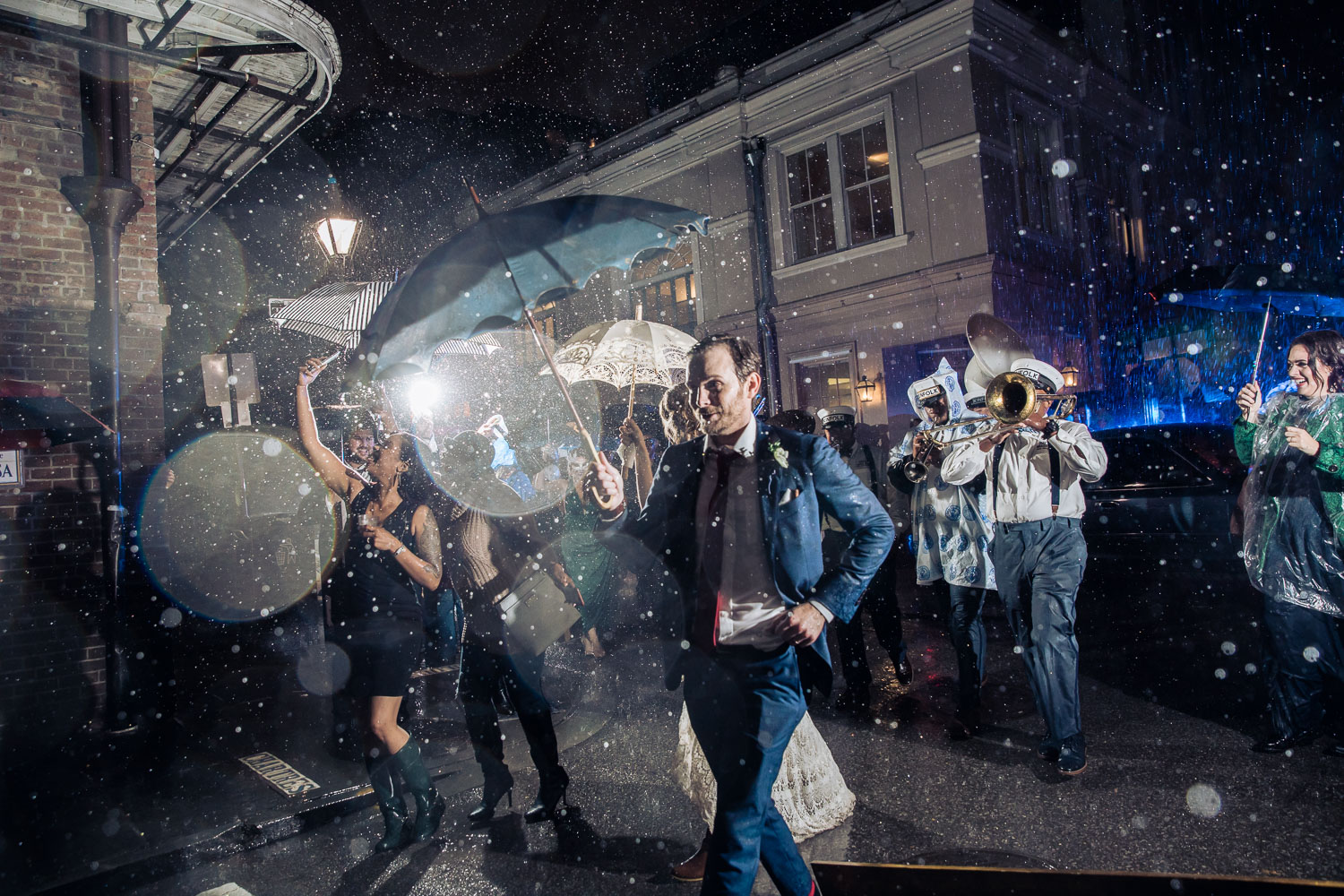 Thank you two for letting me be a part of it.